1
« on: Today at 03:26:18 am »
Very small update this time - AO system is finally in the game.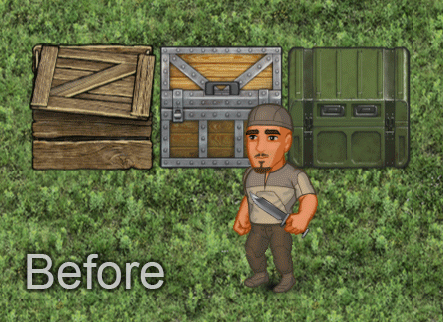 Read more in our blog:
https://atomictorch.com/Post/Id1188/CryoFall-DevBlog-24-Ambient-Occlusion
As you can see we've finally started working on visual effects and presentation in general in preparation for the upcoming public release.
More to come: shader effects, dynamic lighting, dynamic shadows and more.